less is moore.....
Cottage 29 was a forgotten little gem right next to the Tiverton Yacht Club. Left to deteriorate over many many years. Many hoped that a storm would just carry it away.
Now newly restored & renovated utilizing almost 80% of the cottages material, Cottage 29 has generated new life. Come join us in this restoration and see the images of the progress from start to finish!
Waterfront - 2 Bed, 1 Bath Cottage
Gourmet Kitchen, Wrap around verandah & Garden patio. Sleeps up to 4 guests
SEE OUR RENOVATIONS & DESIGN HERE
FROM START TO FINISH - - - >
ABOUT COTTAGE 29
Beautiful waterfront area Tiverton RI, The perfect undiscovered hub of Rhode island. Convenient to Newport & Little Compton and yet the heritage/ history is untouched.
Everything you need within the area from wineries, golfing, tennis, boating and water sports, farm tours, hiking & museums. Our favorite thing to do is get on the water as much as possible.
Our family is full service planning for our guests! Please let us know if you would like a picnic on the beach, a proposal sail, deep sea fishing etc.. We just love to host our guests and make sure they have the best time when staying in one of our cottages!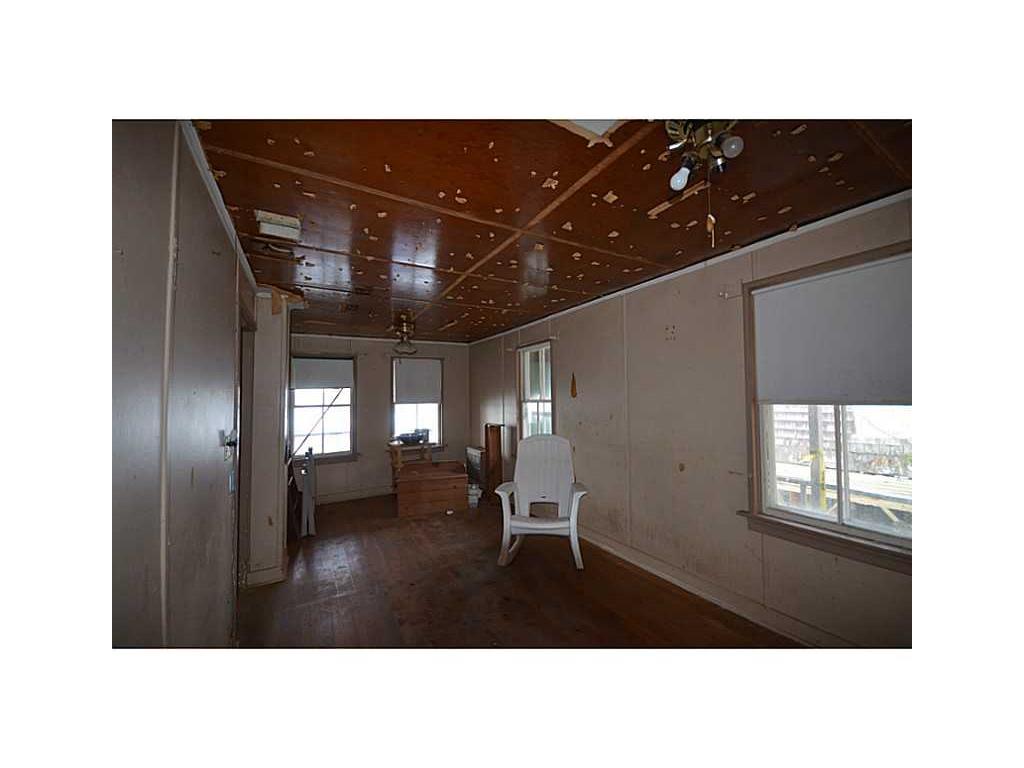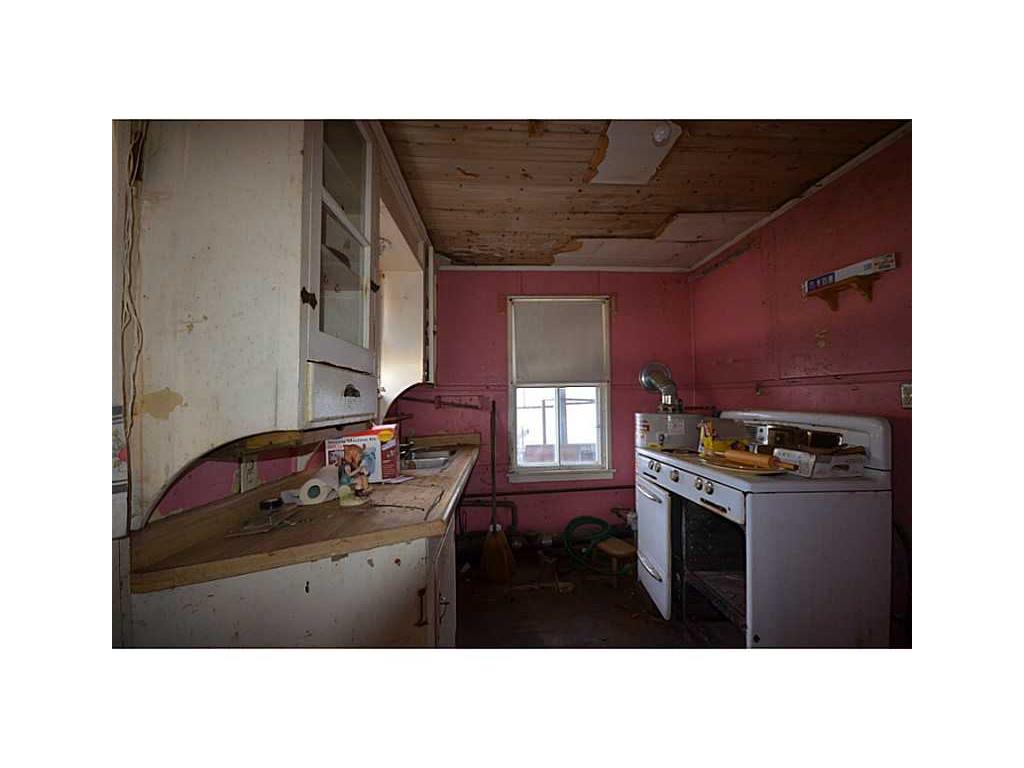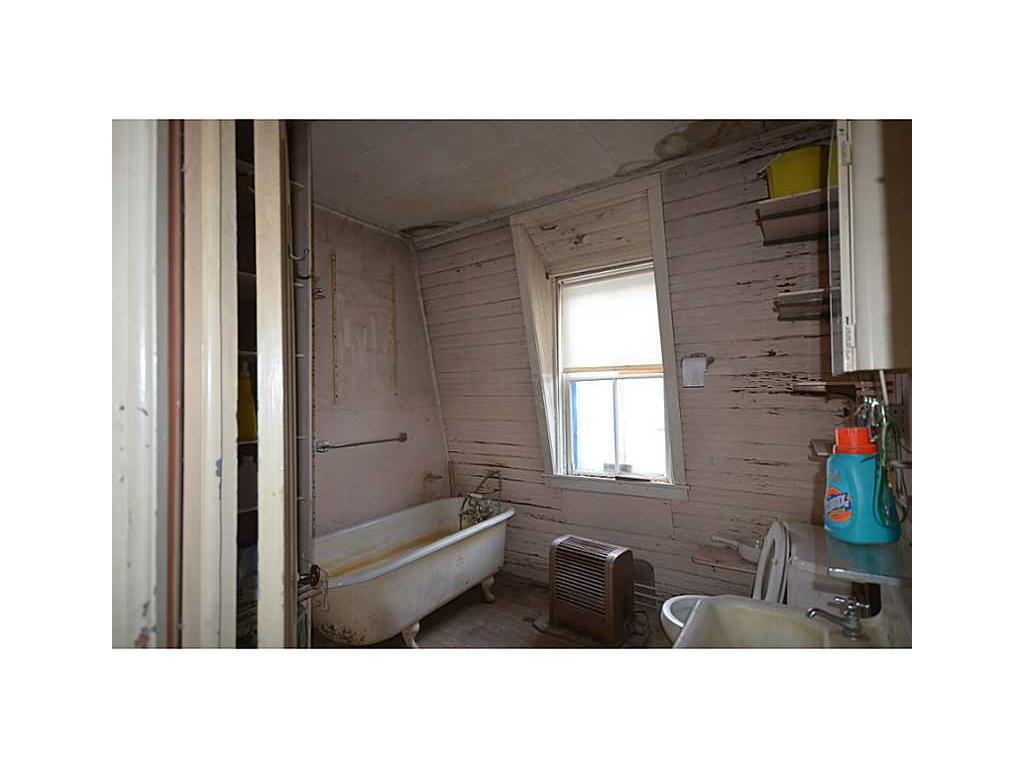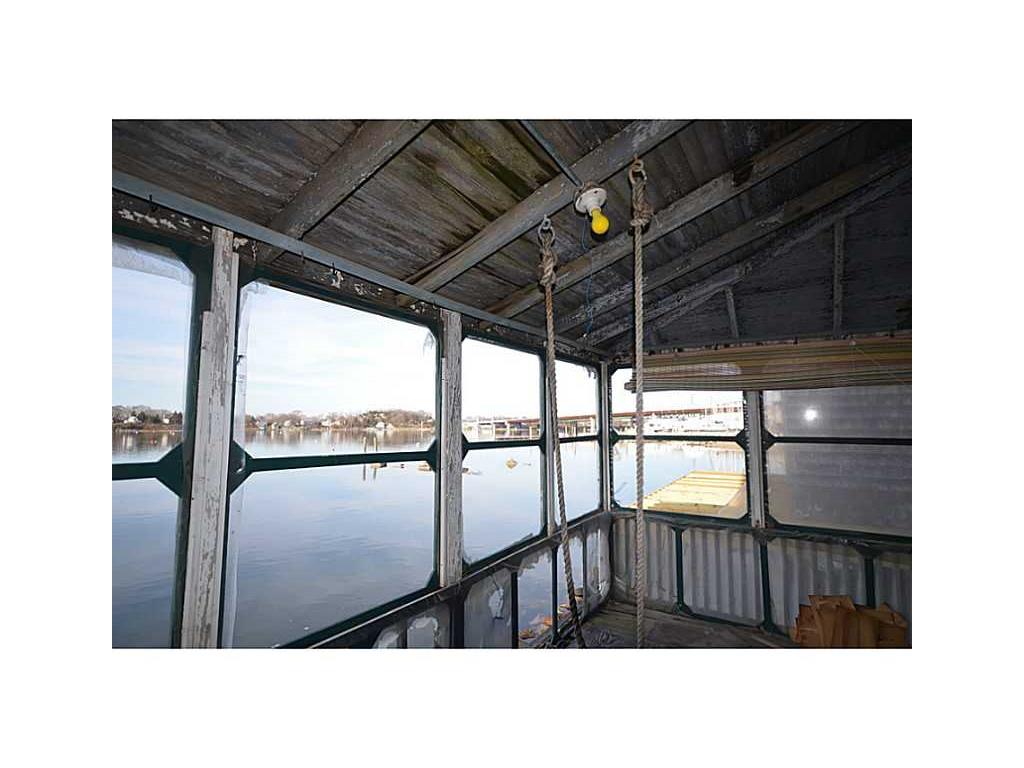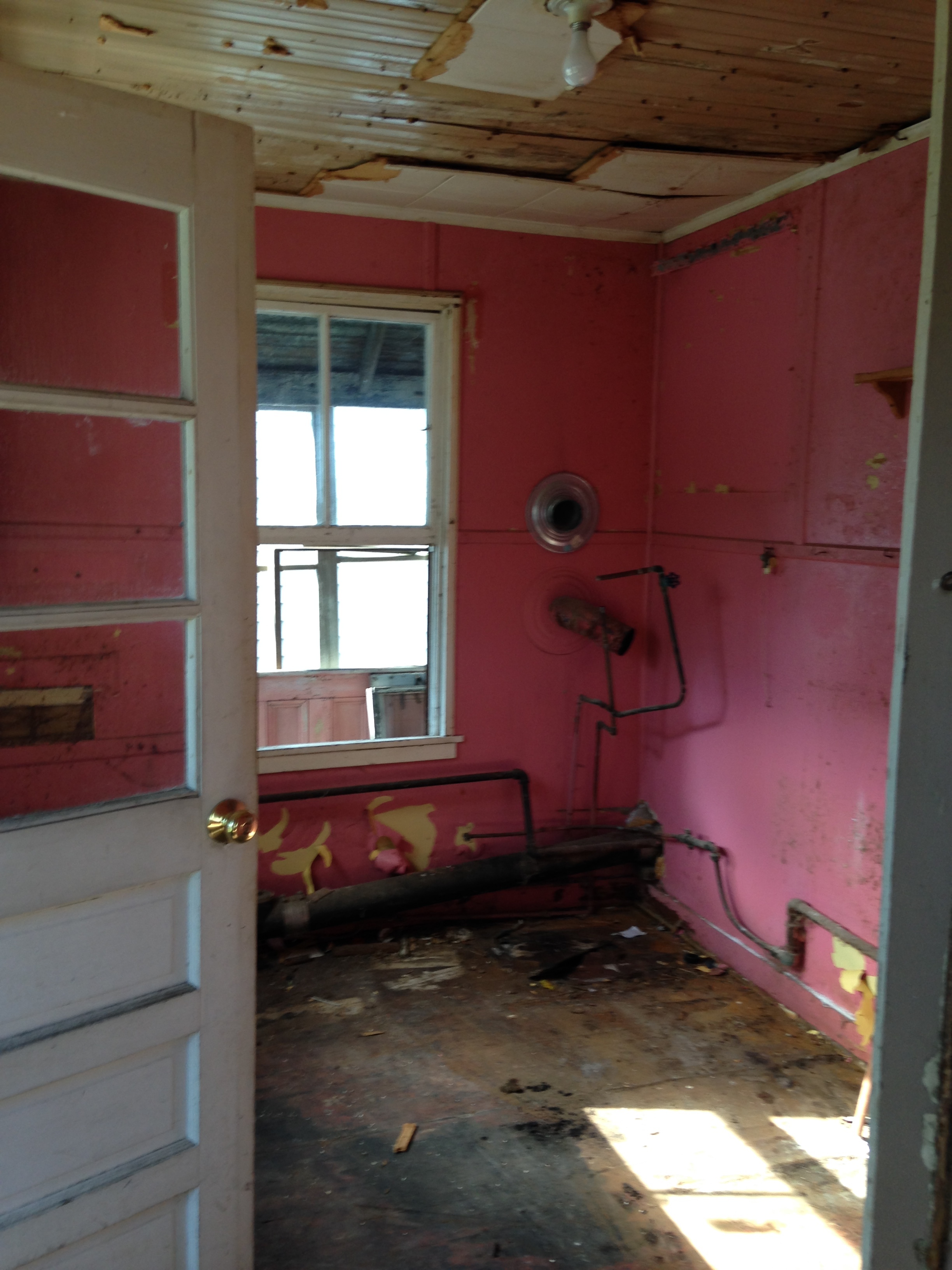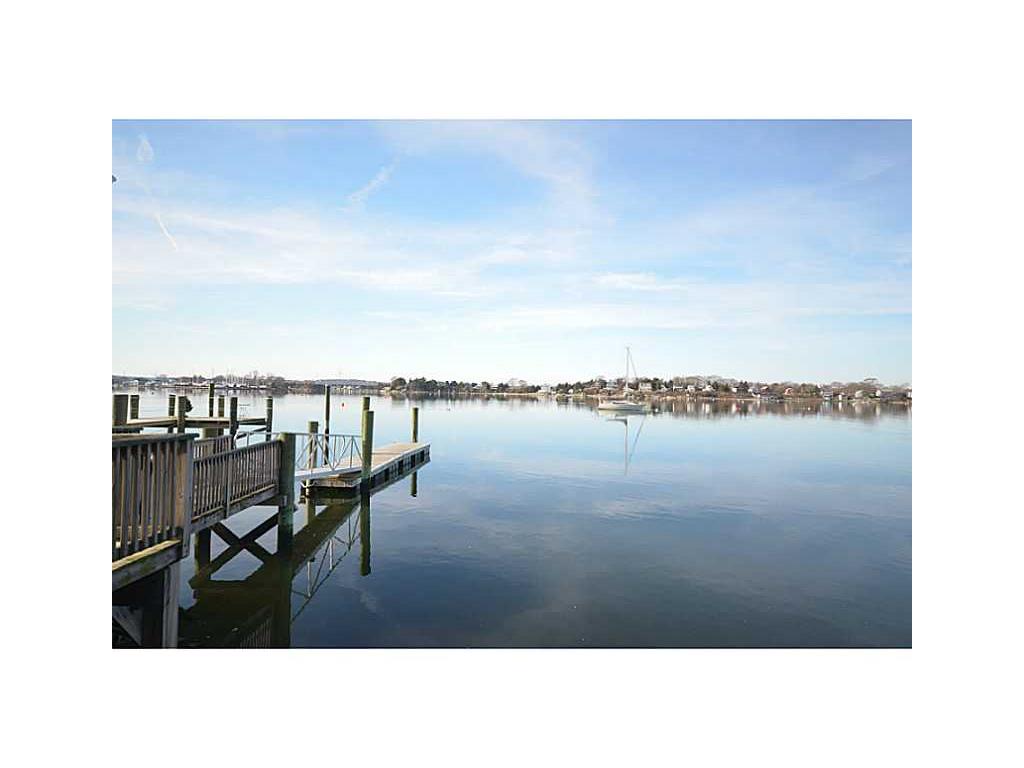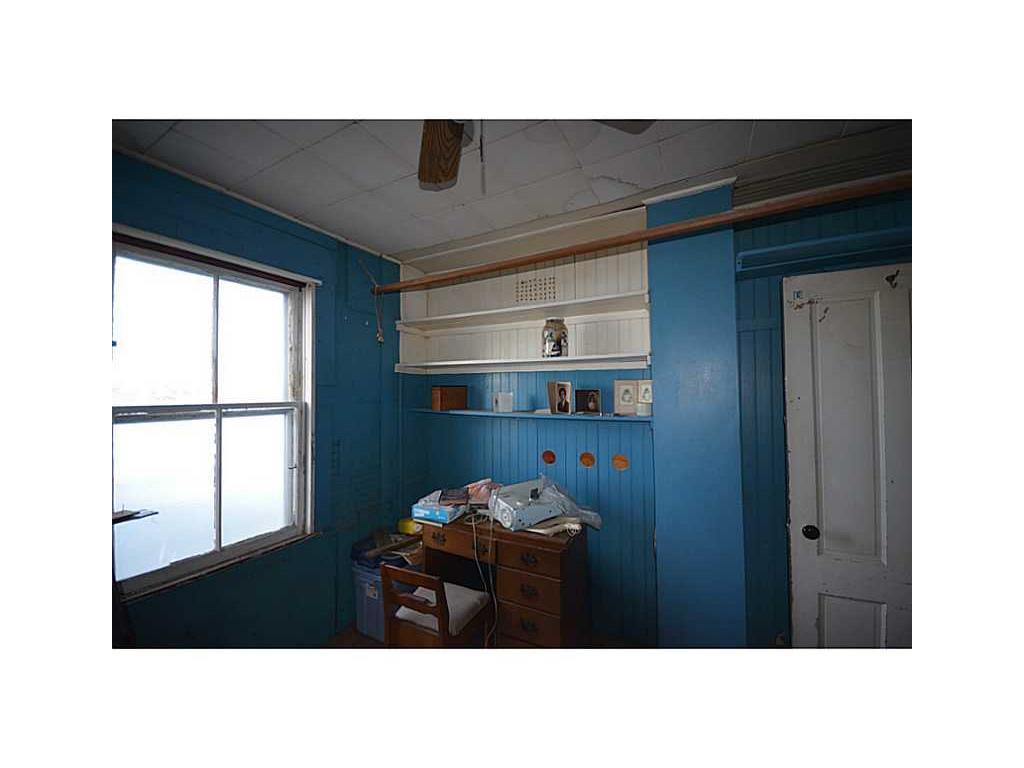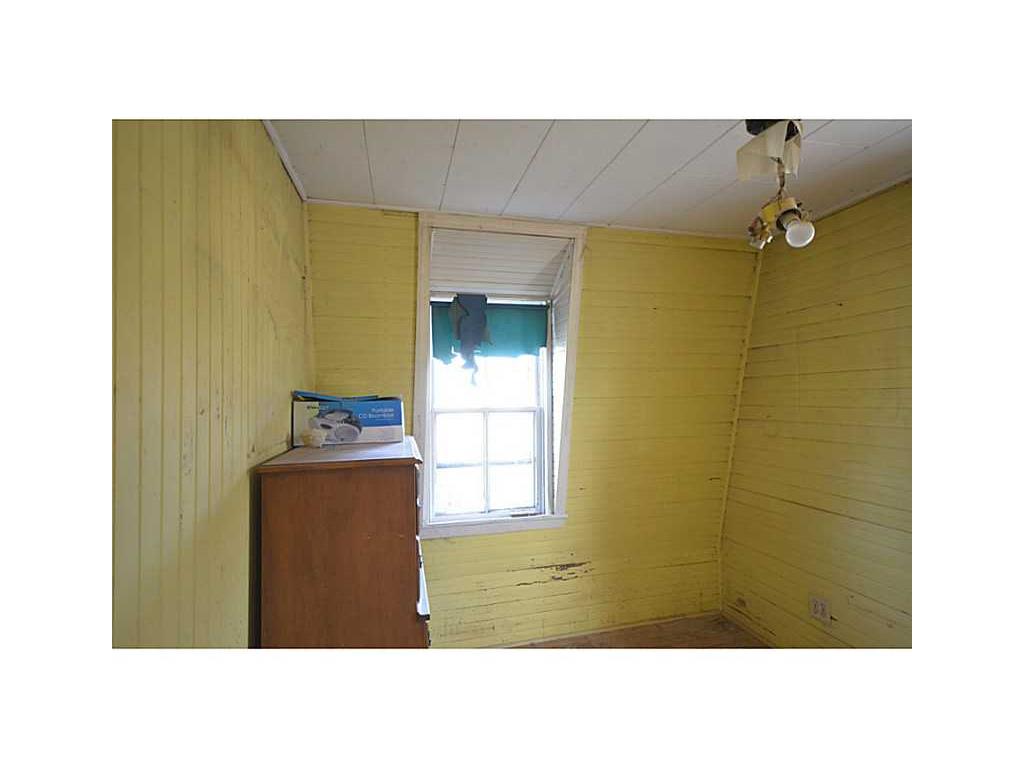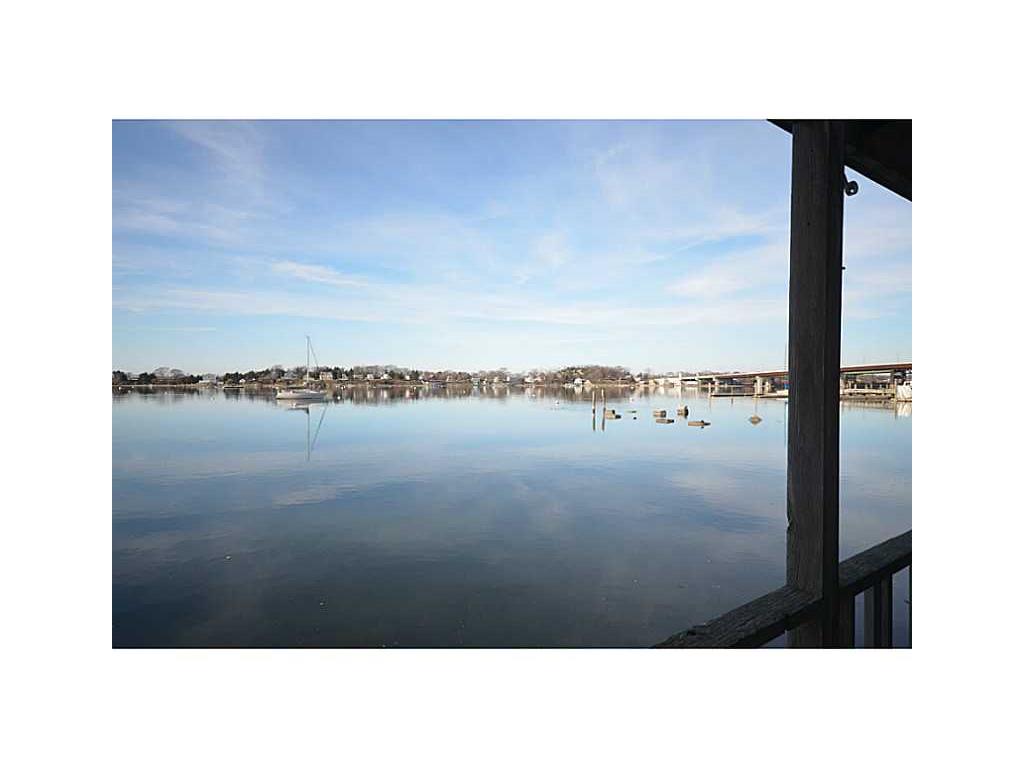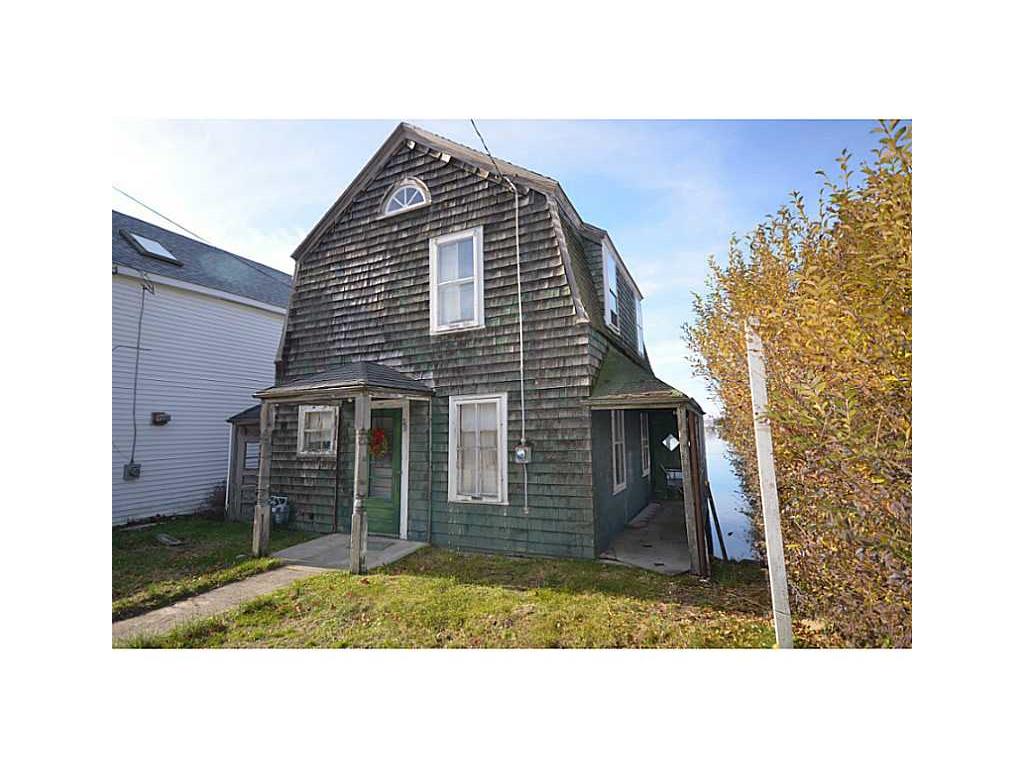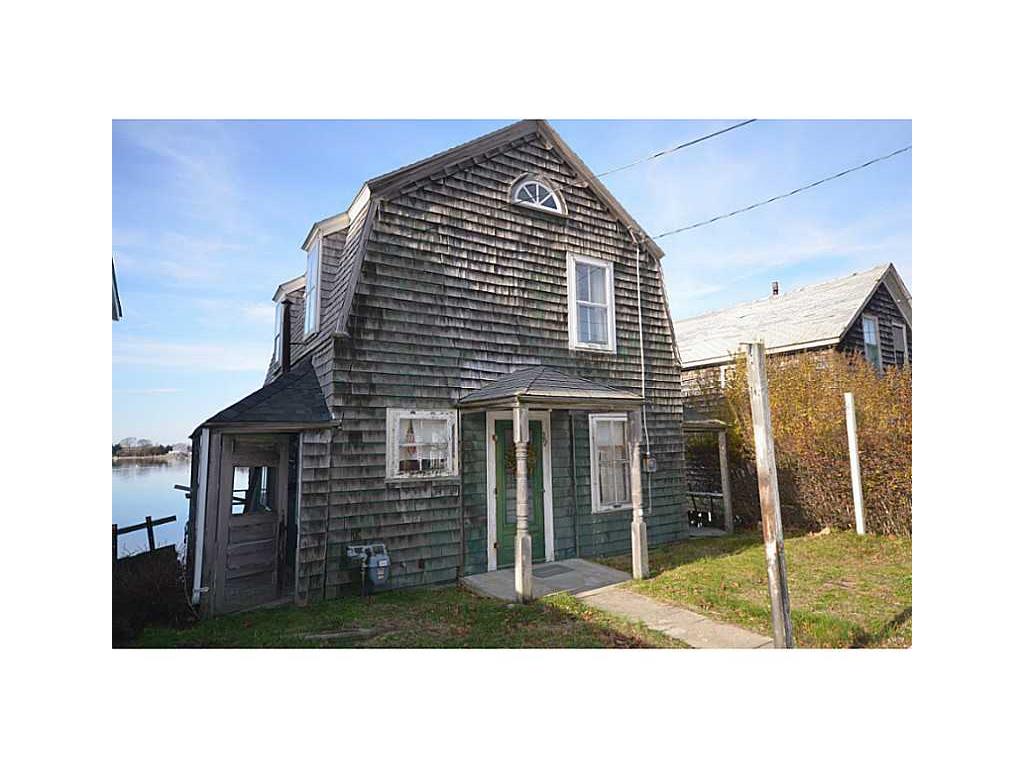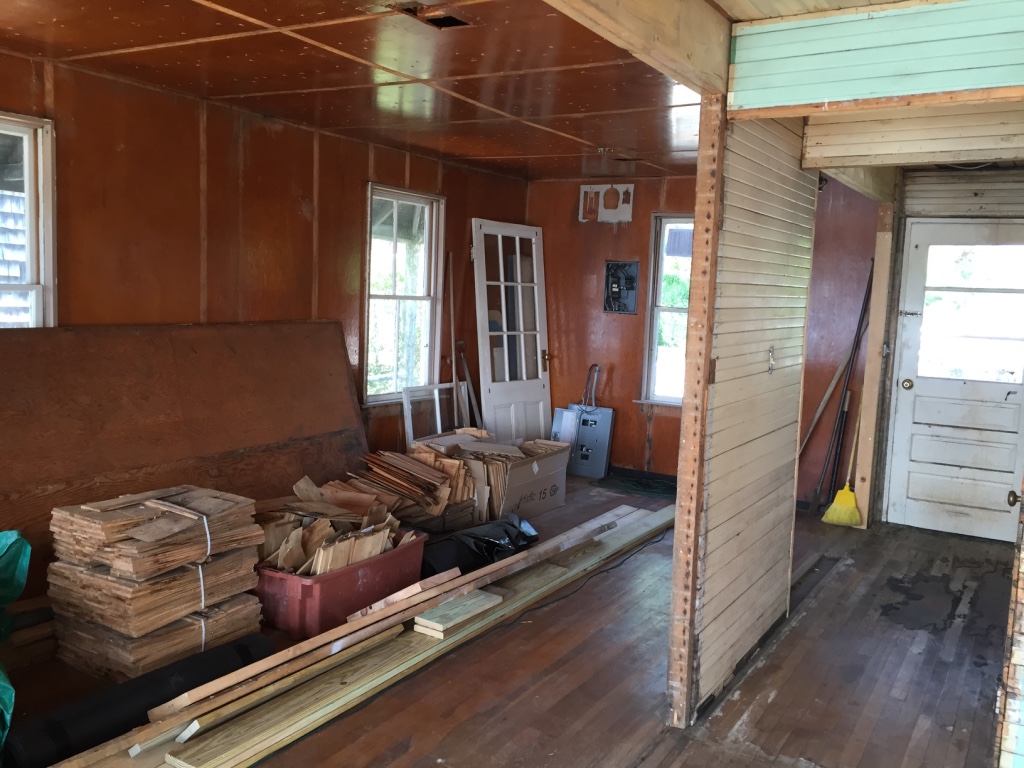 Even better than it looks!
"Cottage 29 completely exceeded our expectations!! Not only was it incredibly stylish, but it was comfortable and inviting, with every detail considered."
-T.G.
The attention to quality is endless
"High end appliances, a well-equipped kitchen, comfortable beds with super comfy linens, oversized plush towels and bathrobes, a delightful lounging nook with a great tv set-up for relaxing at the end of a long day, a top-notch grill, and much more."
-C.P.
Stylish and loaded with Amenities
"We've stayed at dozens of vacation rentals over the years and Cottage 29 stands out beating out 5 star hotels for anticipating guests' needs and wants. Sharon & The Moore family have just completed this slice of paradise, turning it into a comfortable and cozy waterfront retreat."
-C.K.
Amenities
Waterfront access, Kayaks, Life Jackets, Gourmet Chefs Kitchen, Fully stocked pantry, Coffee Maker, Grill, Air Conditioning, Heating, Wifi, Cable TV, Linens provided, Towels Provided, Bathrobes provided, Bathroom Amenities, Hair dryer, Straightener, Washer & Dryer, Beach Towels, Board Games, Music Player - BT, Books, Iron, Ironing board, Parking available
Come and Join us you holiday getaway is waiting.
And help us #Savecoastalcharm
Where we are located
Cottage 29 is located overlooking Sakonnet River in Tiverton, Rhode Island, USA
Tiverton is a great central location to explore surrounding areas of Newport, Bristol, Tiverton Four Corners, Little Compton, Providence, Block Island, & Cape Cod.